Big crunch in every bite!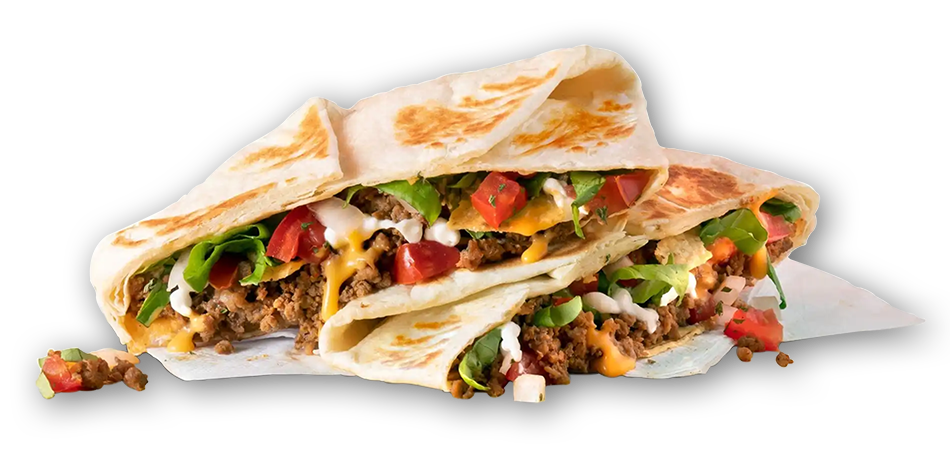 Canada's Biggest Location
We're proud to be the biggest location in Canada with over 100 seats and we're the only Taco Time in Saskatchewan that serves alcohol! Located right next door to Mosaic Place, a major multiplex that hosts our home hockey team, the Moose Jaw Warriors! Stop by for a drink and choose from our undeniably-delicious menu before the big game! 
Our restaurant has three weekly specials. Watch our Facebook page for other crazy deals!
Weddings, Gatherings, Any Special Events!
We do it all! We offer catering services for all functions in and around Moose Jaw. Contact us for booking your event!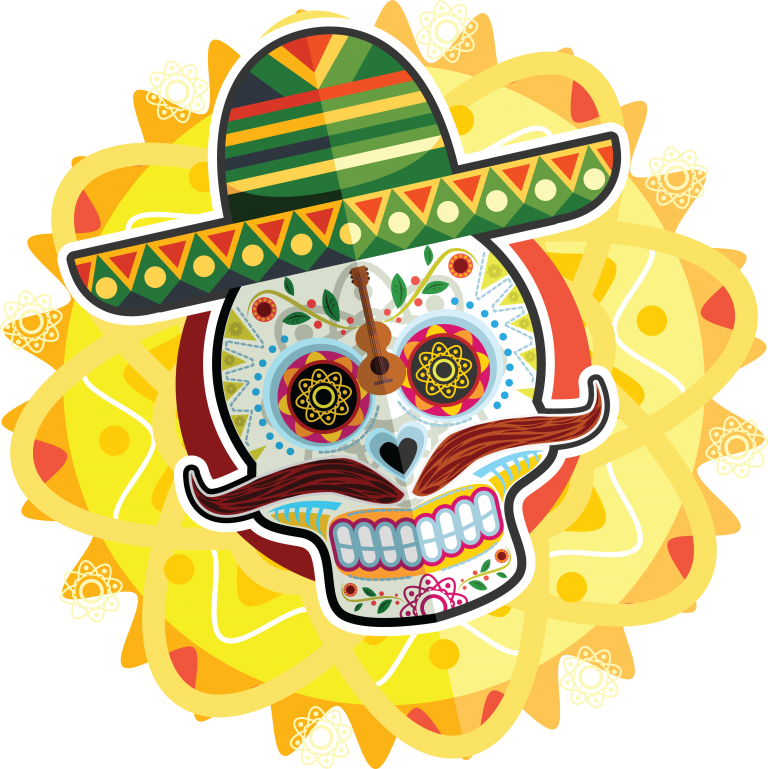 Be the office hero, not the office zero!
Work feeling a bit bland lately? Spice up morale and treat your coworkers to a hot lunch! We bring you the toppings and you build your own taco Mexican Fiesta!
Schools, Charities, Sports Teams etc!
Hosting a fundraiser? We love to get involved in our community and be at as many events as we possibly can! Contact us today to see how we can contribute to making your fundraiser a success! 

Head to the back of our restaurant for dessert and enjoy a refreshing frozen yogurt from TCBY! We are also located in school cafeteria's all across Moose Jaw with special pricing! Contact us to inquire about fundraising events or sports tournaments!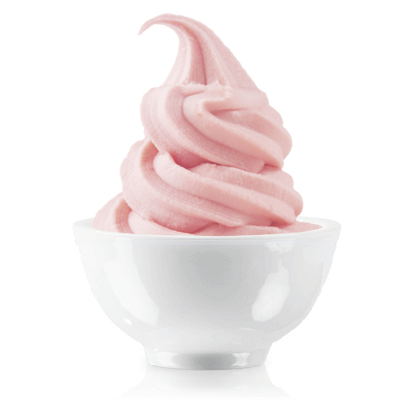 204 Manitoba St W
Moose Jaw, SK S6H1R1
MON: 11AM to 9PM
TUE: 11AM to 10PM
WED-SUN: 11AM to 9PM
OPEN TIL 10PM ON GAME NIGHTS